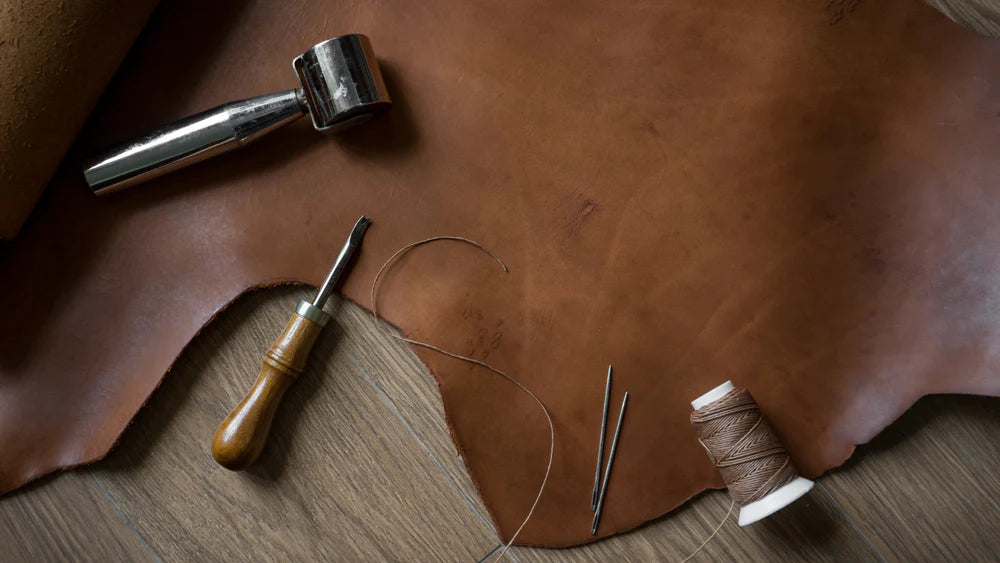 Leather That Ages Gracefully
Making leather products is a work of art, and each of our products is made from 100% genuine leather. We make sure that we capture the beauty of leather without compromising the quality. We want you to have a piece of leather that will stay with you forever.
Sustainable And Eco-friendly Leather
We at Classicuir want you to own a leather product that is close to your heart. The leather we use is a by product of "Meat Industry" and we are protecting the envi-ronment by converting raw skin into leather by using no chemicals and only biodegradable oils. Our leather products can decompose into the soil naturally, making it completely sustainable. As for the other materials, we don't use any plastic for any of our processes, our lining is made of cotton and and we package all are products in a dust bag that is made of Muslin cloth. All these materials add up to our vision towards sustainable fashion.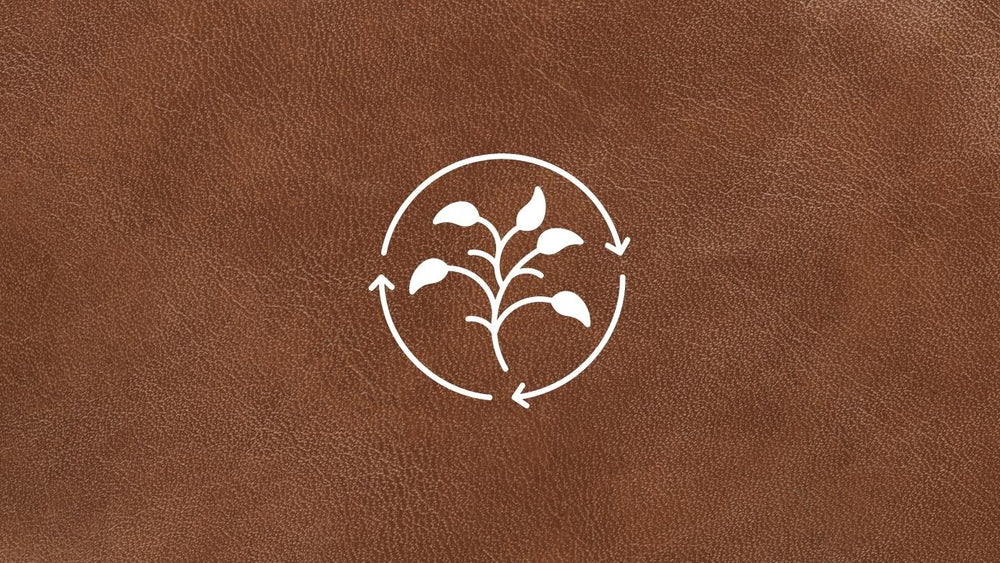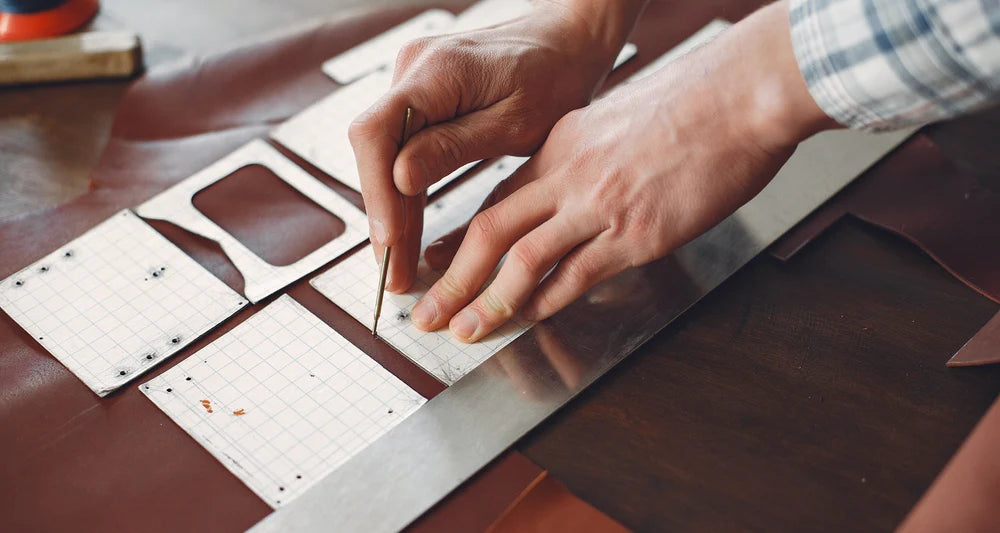 Maintaining Highest Standards Of Quality
All our leather products are vegetable tanned, and comes from our tannery in south of India, where natural tannin extracts are rubbed into the grain of the leather to produce a rich and authentic finish. The leather tanned this way is actually biodegradable, this is a complete handmade craft process that allow leather to age beautifully and serve longer in comparison with chrome tanned leather that tends to crack. No chemical is used in this process. All our leather products are made using full grain leather, which displays the most natural characteristics of leather. This kind of leather when ages, develops a rich patina, giving it all natural marking and distresses which adds another character to your leather product.


DESIGNED KEEPING "YOU" IN MIND
Our designers understand how important functionality is with design. All the arti-cles are developed by an in-house creative division with great passion that goes into conception and design, which all take place in Paris. The curation, marketing and distribution team here in India, ensures a consistently prompt service.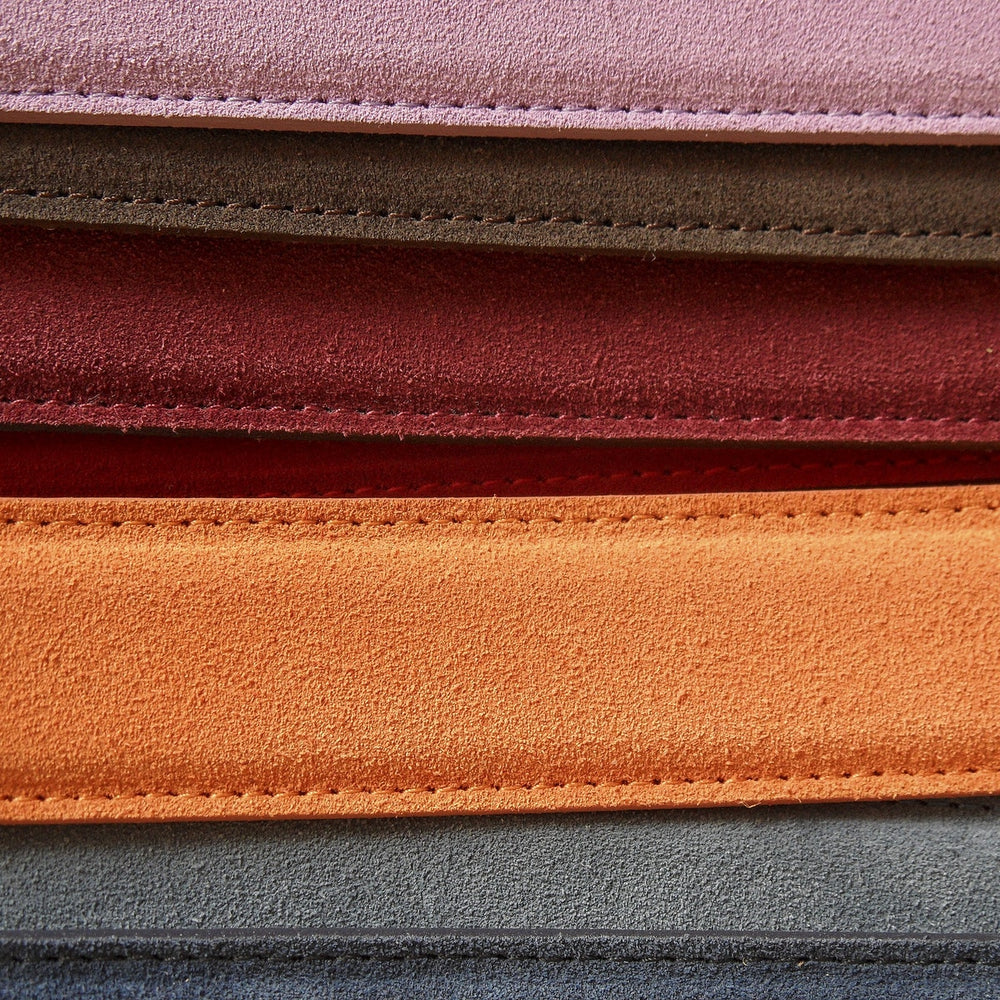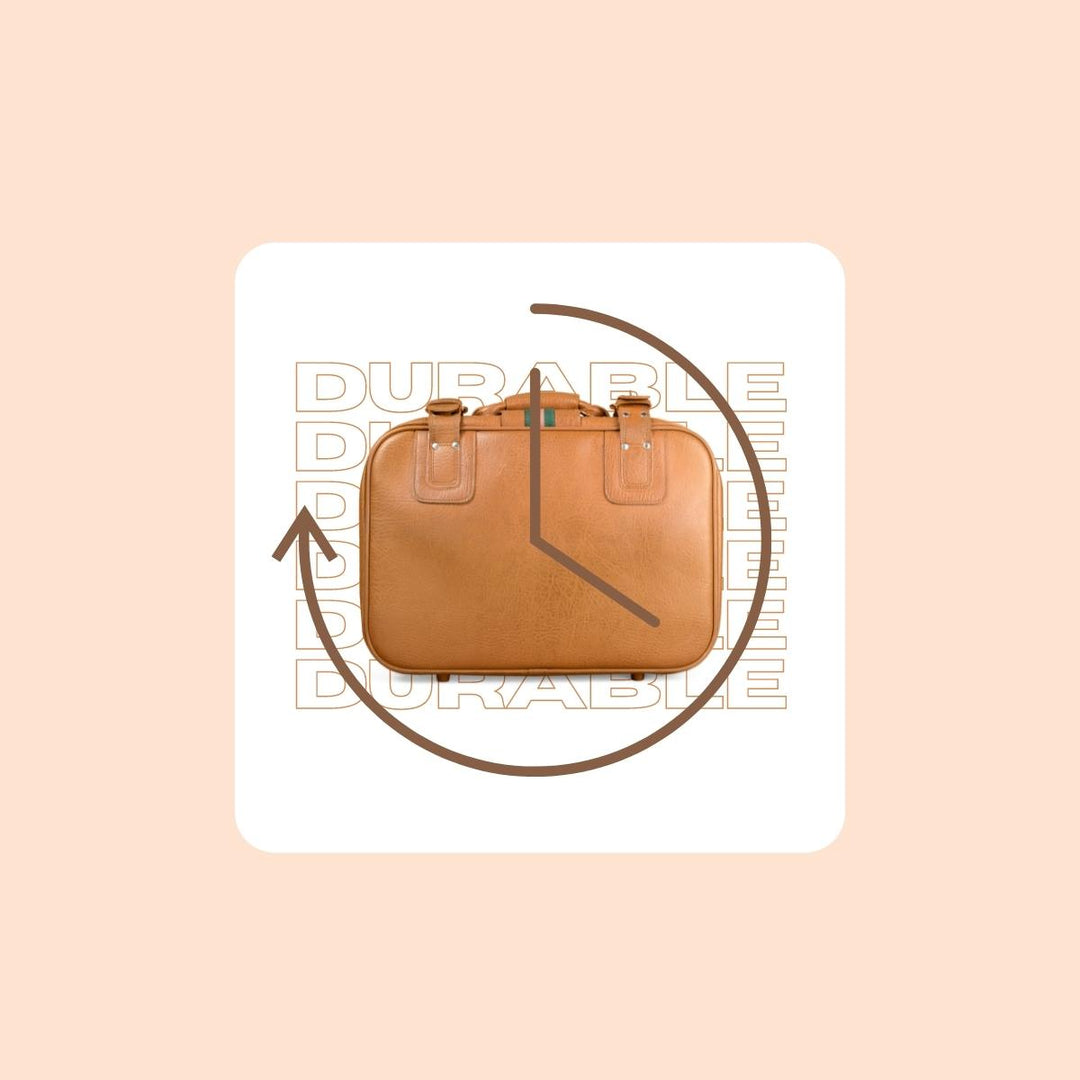 DURABILITY WITH FUNCTIONALITY
All our leather products come with a lifetime durability and will be timeless with a vintage feel. The products are also pocket- friendly, so own leather that does not make a hole in your pocket.
WE ARE A FAMILY OF ARTISIANS
We make sure each of our employee is taken care of. Our factories follow all the ethical practices. We also provide opportunities to women. We are all about women empowerment and providing financial freedom to women. We are Sedexand SA8000 certified which means we are a socially responsible business and fol-low all safety protocol.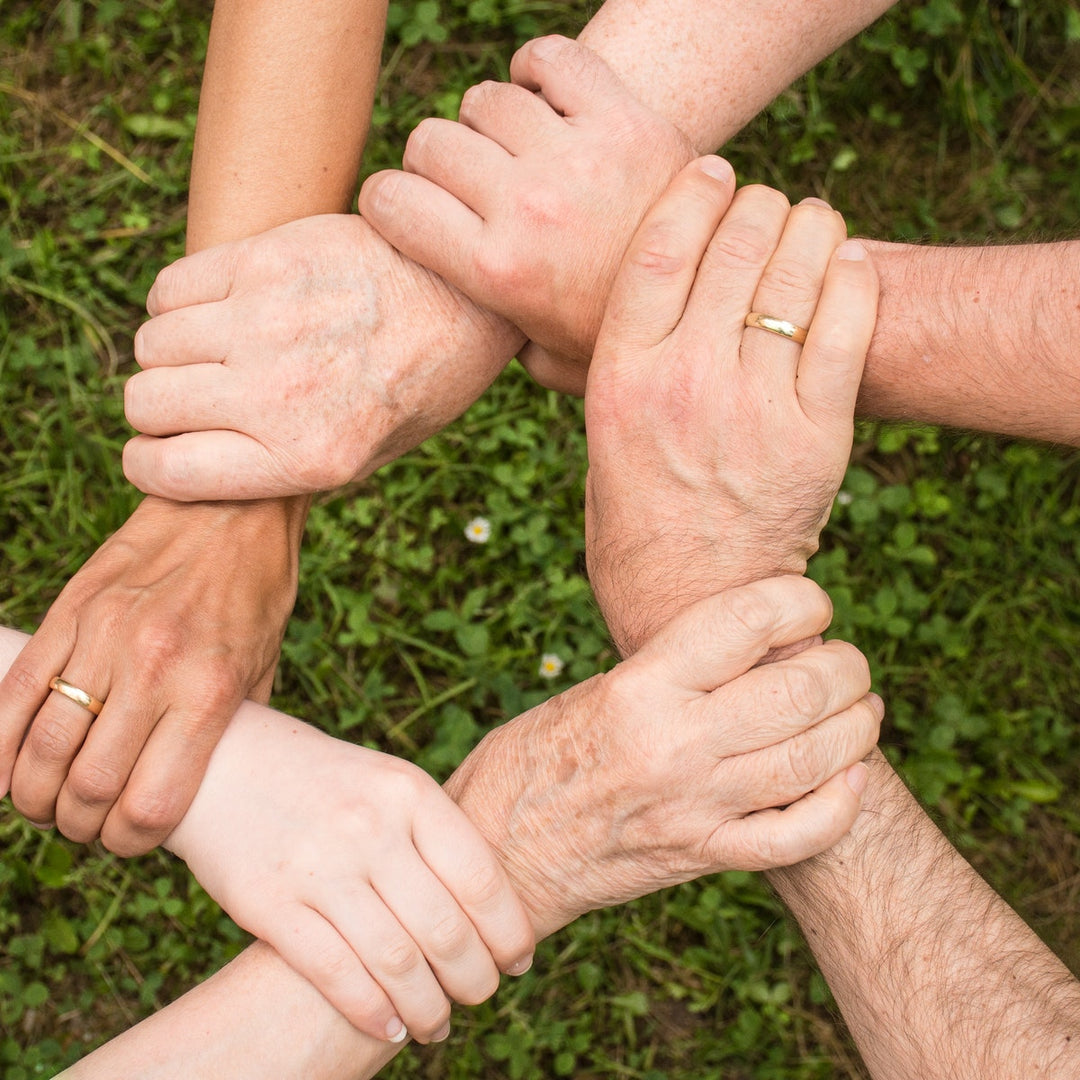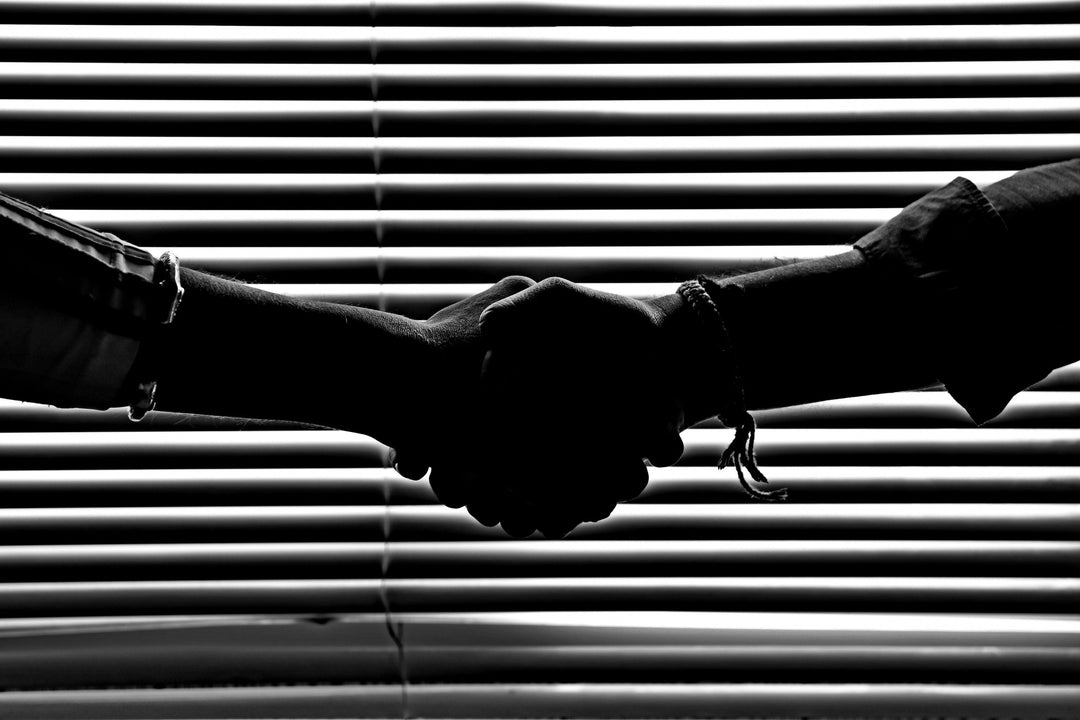 YOU MAKE US.
Your satisfaction is our utmost priority. For any support we are here for you. Feel free to connect with us on info@classicuir.com